Do you want to add a pop of color to your hair but don't want traditional hair dyes' commitment (or high price tag)? Read on for some low-key ways to add color to your hair. We've got you covered, from temporary tints to products that will subtly lighten your locks. So whether you're looking for a temporary boost of brightness or are thinking about making a more permanent change, keep reading for some great tips.
How to dye your hair the perfect pastel hue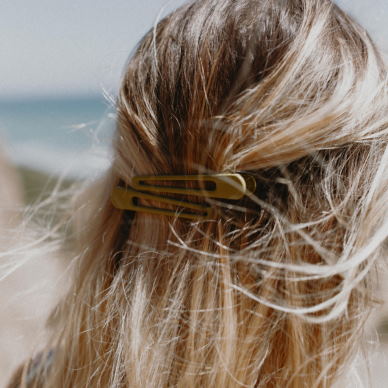 Pastel hues are all the rage these days, and it's no wonder why! These gentle colors add a touch of fun and playfulness to any look, and they're perfect for summertime. So if you're thinking about adding some color to your hair but don't want to go too crazy, then pastels are a great option.
But how do you get the perfect pastel hue? Well, that all depends on your starting point. If you have dark hair, you'll want to use a bleaching kit to lighten your locks before applying any color. This will help ensure that the color takes evenly and doesn't look patchy.
If you have light hair, then you have a few more options. You can either go for an all-over pastel hue or add highlights in a lighter color. Either way, you'll need to use a high-quality shampoo and conditioner to keep your hair healthy and prevent the color from fading too quickly.
So, if you're ready to add some fun and excitement to your look this summer, consider going for a pastel hue! With a little bit of planning, you can get the perfect shade that will suit your unique style.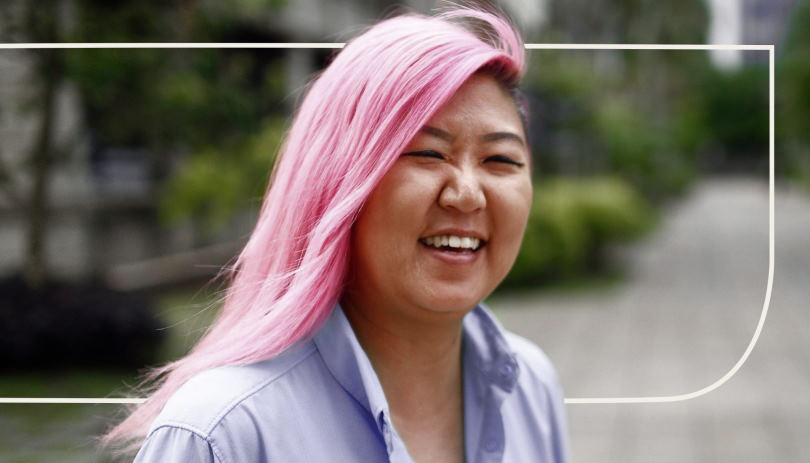 Low-key hidden hair color ideas
If you're looking to add some color to your hair but you don't want to go too crazy, consider some of these low-key options.
One great way to add color is to use highlighters. You can either use a highlighting kit at home or go to a salon and have them professionally done. Either way, highlights will give your hair some extra dimension and make it look brighter.
Another option is to get a glaze or toner. These are usually clear or very lightly tinted, and they help to seal the color of your hair and make it shinier. This is an excellent option if you want to add just a little bit of color or if you're trying to correct some damage that's been done to your hair.
You can also add color by using hair chalks. These are temporary and can be a lot of fun to play around with. You can find them in any drugstore or beauty supply store, and they're perfect for adding a little bit of color without commitment.
Finally, you can always dye your hair if you want to go all out. This is the most permanent way to add color, but it's also the most damaging. If you decide to dye your hair, make sure that you use a good quality dye and follow the instructions carefully.
These are just a few low-key ways to add color to your hair. So have fun and experiment a little bit until you find the perfect look!