If you're looking to add some volume to your lashes, a curling mascara is a great place to start. But with so many different types and varieties on the market, it can be tough to know which one is right for you. In this post, we'll walk you through the best way to apply curling mascara for volumized lashes. Keep reading for tips and advice!
Curling mascara: the best way to get doll-like lashes
If you're looking for a way to add volume and curl to your lashes, then curling mascara is a great option. But how do you apply it for the best results? Here are some tips:
Start by curling your lashes with an eyelash curler. This will help create a good base for the mascara to adhere to.
Make sure to coat all of the lashes evenly, and don't forget the inner and outer corners!
To finish, gently press your fingers against your lashes to set the curl.
Following these steps will help you achieve volumized, curled lashes that will last all day long!
Curling mascara: the perfect way to add volume and length to your lashes
Whatever method you choose, be sure to take care when removing your curling mascara. Gently remove the brush from your lashes and rinse it off with warm water. Avoid rubbing or tugging at your lashes, as this can cause them to become damaged or break off. Instead, slowly and gently remove the mascara with a cotton ball or makeup remover pad.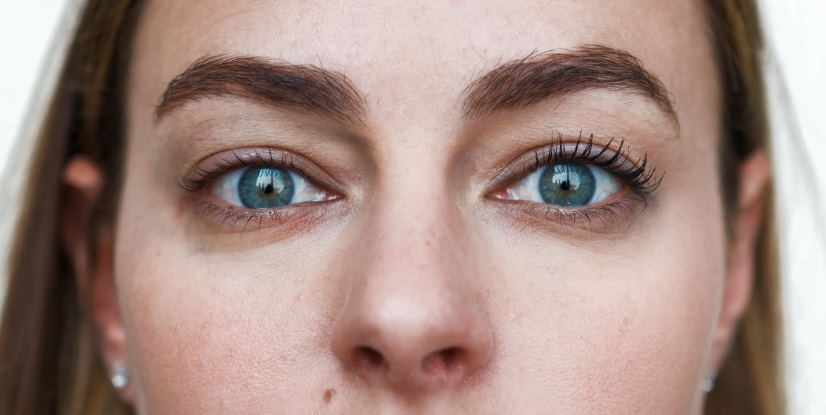 How to use curved mascara wands
Curved mascara wands can help you create a number of different looks, from natural to dramatic. When using a curved wand, start at the base of your lashes and wiggle the brush back and forth as you move it up your lash line. This will help to deposit more product on your lashes and create a fuller, more dramatic look. You can also use the wand to create a cat eye look by simply flicking it out at the corners. Experiment with different techniques to see what works best for you!