The stippling makeup technique is one that can be used to provide a natural-looking finish to your makeup. This article will discuss the steps you need to take to achieve this look. We will also provide some tips on making sure your stippling brush is working its best. So, if you're looking for a way to give your makeup a more seamless appearance, read on!
Stippling makeup technique for a flawless finish
To start, you will need a foundation brush and some foundation. Start by applying the foundation to your face with the brush in a circular motion. Once you have done that, take your time and stipple the foundation on your face using the same brush. This will help to create a smooth and even coverage.
Once you have finished stippling the foundation, you can go ahead and apply the rest of your makeup as usual. And that's it! You've now mastered the stippling makeup technique. Give it a try and see for yourself how great it works!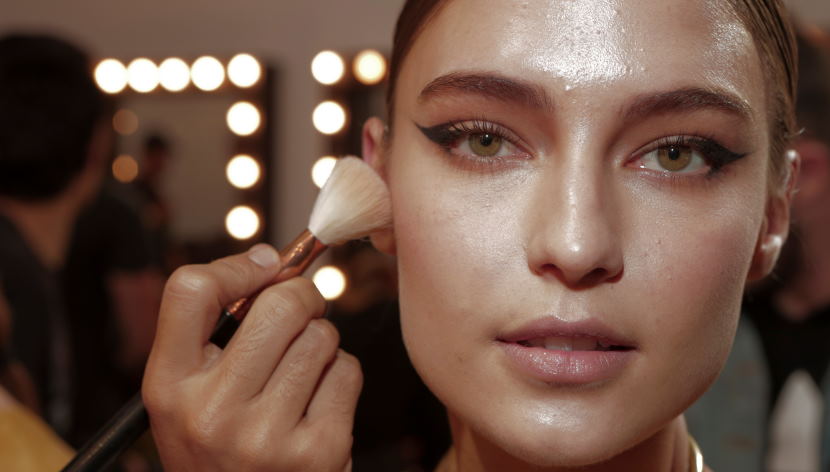 The stippling makeup technique is a great way to achieve a natural, airbrushed look. Stippling is a type of brushstroke that uses small, circular motions to create a soft, diffused effect. When applied to the skin, this technique can help minimize the appearance of pores and fine lines, giving you a flawless finish.
To use the stippling technique, start by choosing a foundation or BB cream that matches your skin tone. Next, dot the product onto your face using a beauty blender or your fingers, and then use a stippling brush to blend it outwards in small, circular motions. Be sure to cover all areas of your face evenly, including your T-zone and under-eye area.
Once you've achieved the desired coverage, finish off your look by dusting a loose powder over your face to set the makeup and help it last all day long. For an extra bit of glow, add a highlighter to your cheekbones and brow bone. And that's it! You can achieve a beautiful, natural-looking makeup look using the stippling technique with just a few simple steps.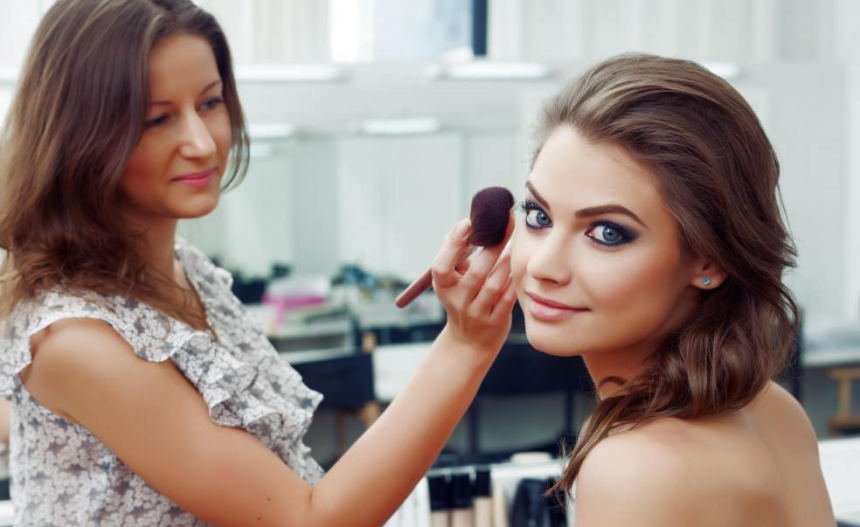 Which makeup brush is right for you: the stippling brush vs. the buffing brush
There are a lot of makeup brushes on the market, and it can be tough to figure out which one is right for you. But when it comes to applying foundation, there are two main types of brushes: the stippling brush and the buffing brush. So, which one should you use?
The buffing brush, on the other hand, is ideal for those who want full coverage. The bristles are shorter and more tightly packed, so it provides a more even application of foundation. And since the buffing brush doesn't leave behind any streaks or lines, it's perfect for those with oily or acne-prone skin.
So, which brush is right for you? If you're looking for a airbrushed look, go with the stippling brush. But if you want full coverage, the buffing brush is your best bet.